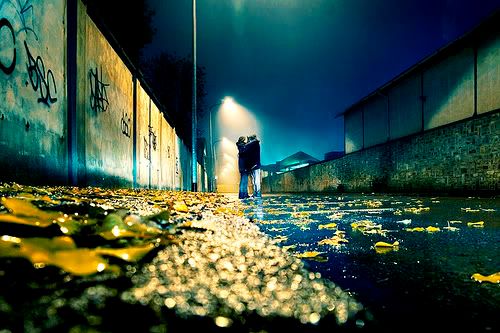 Extras
[2003-04-08] @ [5:16 p.m.]
A REVAMPED Extra Page!
Love me:



*HUGS* TOTAL! give snoopy-9487 more *HUGS*
Get hugs of your own

The little icon things
I use these from time to time and I make them. Recently I've be using from resources for textures. Among the places are Abernathi's Livejournal and offbeat_upbeat and erniemay.
On this diary!
Cast!
About the author
rings
Story:Sleepless
fans

Fun links concerning the authoress!
my creative insanity
my fanfic (its back...)
my other journal thing
A place where my sanity rules

reads:
college-kid
catsoul
shot-of-tea
garabatiela
rachelskirts
tiggersnail
meg-in-love
gupy
under-shadow
audinary
iamchrristian
goldberry91
aud-girl
eowyn86
julymalaise
yellow-ninja
skinnylizzie

So, quick thanks for the image from confusedvision, under the Creative Commons License 2.0. The inspiration came from Lacuna Coil, an awesome gothic metal band from Italy. This place on the web is fueled by diaryland, firefox, psp 9, caffeine in any form, books, slavic literature, and random bursts of ideas. With the exception of the image and lyrics, the design and code involved is mine. Graize.